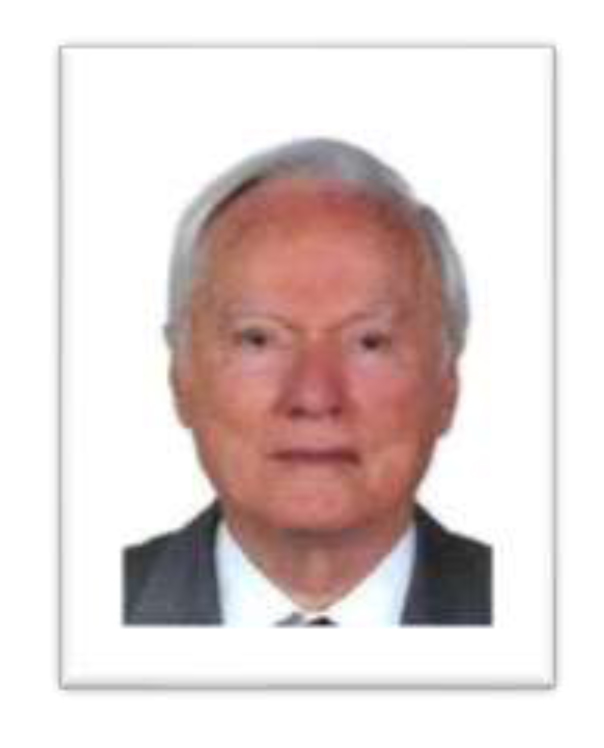 With the death of Idriss Jazairy, we lost a champion of human rights, and a close friend of ECPD.
Ambassador Idriss Jazairy was an Algerian of international and global stature. He was a graduate of Queen's College, Oxford University (UK), of the École Nationale d'Administration (France) and of the Kennedy School of Government of Harvard University (USA), three leading places for international leadership. His was equally at ease in his posts of diplomat, international administrator and NGO leader. He has been successively Presidential Adviser under President Houari Boumedienne for 7 years and later Algeria's Ambassador to Belgium, the USA, the Holy See, and Permanent Representative to the UN Office in Geneva. As a representative of Algeria, he was in particular a founding member of UNCTAD and the Human Rights Council. In 1984, he was elected president of IFAD, a Rome-based UN Specialized Agency, and was later re-elected for a second term. Ambassador Jazairy was the President of the Conference on Disarmament in 2009 and the President of the Council of the International Organization for Migration (IOM) in 2010. As a member of civil society, he was the Executive Director of ACORD, an international consortium of NGOs (including Oxfam, Novib, CCFD, etc.), then headquartered in London and devoted to the protection and empowerment of victims of poverty and civil strife in Africa. From 1995 to 1998, he was also a member of the board of CARE/USA.
His last position was the Special Rapporteur of the UN Human Rights Council on unilateral coercive measures and the Executive Director of the Geneva Centre for Human Rights Advancement and Global Dialogue. Idriss Jazairy has authored or co-authored several publications, including a book entitled "The State of World Rural Poverty: An Inquiry into its Causes and Consequences" (New York University Press, 1992, 570 pages), a chapter entitled "The Role of Regional Groups and Coordinators: A Case Study – The African Group", in Lars Müller (Ed.), The First 365 Days of the United Nations Human Rights Council, 2007, and his most recent book "In Defence of Special Procedures of the Human Rights Council: An Alternative Narrative From the South" (Geneva Centre for Human Rights Advancement and Global Dialogue, 2015, 82 pages). He has also published articles on current affairs in the international press.
He was closely related to the activities of the European Center for Peace and Development University for Peace est. by the United Nations (ECPD) as a prominent Professor and Member of the Academic Board, and he was a source of inspiration with his many interventions at the ECPD Annual Forum, for many years. He always defended the use of law for international relations, and he spoke eloquently on the rights of the countries of the South of the world. He was a strong defendant of multilateralIsm and international cooperation. With him we lose a man of great empathy, intellectual height, with human dimension, simple and aristocratic at the same time.
ECPD mourns his loss, and we are all close to his brilliant wife, Homeyra, and to his family. He will be in our memories for ever.